Open Educational Resources • Oregon State University
---
OER news
20+ short courses online
Open Educational Resources offers more than 20 short courses for free.
As a tireless advocate for learners everywhere, Oregon State University is proactive in finding ways to make higher education more affordable, and its open textbook initiative aims to ease the financial strain on students.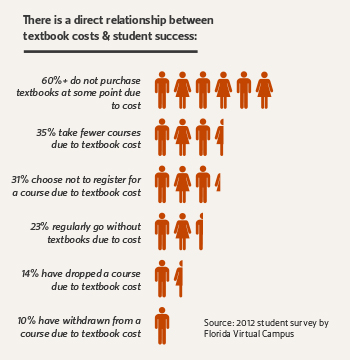 A collaboration between OSU Libraries, OSU Press and Open Educational Resources, the open textbook initiative provides financial, technical and editorial support for faculty members to adapt, adopt or author texts that will be freely accessible online to any student in the world.
Oregon State students will spend an average of $1,200 on textbooks and supplies in 2017-18, according to the Office of Financial Aid and Scholarships. That's on par with the national average as estimated by The College Board.
In addition to relieving students of ever-increasing costs, these works will also feature interactive content that enhances learning through video, audio and other multimedia. The textbooks will be incorporated into OSU curriculum and include Creative Commons licenses to facilitate their use at other universities at no cost.

Feature Box
Open Educational Resources
Open educational resources (OER) aim to increase the world's access to knowledge through open textbooks and reusable digital components. OER at Oregon State is a unit within the Division of Ecampus. OER are for all classes, including on-campus, online, and hybrid. Learn more »