Open Oregon State • Online Educational Resources
---
Feature Stories

Highlights
OSU to adapt free textbook, cut $100K in student costs
Oregon State University's efforts to make college more affordable took a step forward when it was awarded a $30,000 grant to adapt a biology textbook that will be freely accessible to OSU students and learners worldwide. Read more »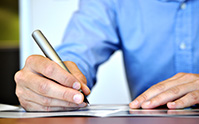 Open Oregon State offers funding of up to $2,000 to support faculty to design and produce online learning modules and short courses.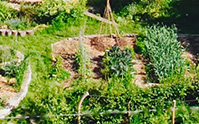 In this free, open online course, you will learn about the process, ethics and principles of permaculture and climate-specific design elements.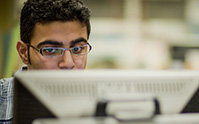 From an open textbook initiative to a series of learning modules, Open Oregon State and OSU faculty are working to ease the financial strain on students everywhere.