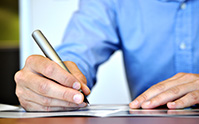 Open Oregon State offers funding of up to $2,000 to support faculty to design and produce online learning modules.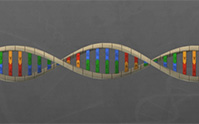 DNA: The End Replication is an example of an interactive learning module created by Open Oregon State in collaboration with OSU faculty.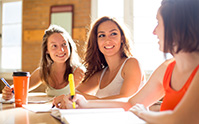 Open Oregon State works with OSU faculty to create online educational resources that can be accessed freely by students and teachers in digital media collections around the world.